Express yourself...
Do you like to chill out... or are you just sick of their lazy a**?  Our gnomes let you be you!
Shop Now
Help us MAke Gnomes Great Again!
No matter what side of the hedge you land on, this funny little guy will be sure to bring a smile to anyone's face!

Garden Gnomes across America are campaigning for More Gnomes in More Homes!
Shop Now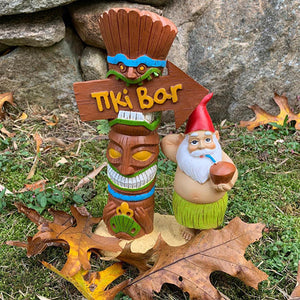 We're not all cheeky...
Sometimes it's nice to just relax... Meet the latest addition to our family, Tiki Gnome!
Shop Now